One Stop Destination for all your Digital Marketing Needs! Make use of our best in class team of Professionals.
A leading Digital Marketing Company!
WebVistaar is one of the best Digital Marketing Company in Delhi NCR. These past 3 years we have helped many local businesses take their business online and earn profit. And that's the main reason so many clients have chosen us again for our services like Website Development, Website Redesigning, Search Engine Optimization (SEO), Pay Per Click (PPC), or paid advertising. We at WebVistaar are constantly looking towards learning about different ideas, theories, technology, behavior, and strategies.
Make use of our professional team to help you build a profitable business from the ground up.
WEBSITE DEVELOPMENT
Want a brand new website or have a website that needs maintenance. Don't worry we are at your service! WebVistaar provides fully responsive and mobile optimized website for business that converts visitors into customers. What are you waiting for?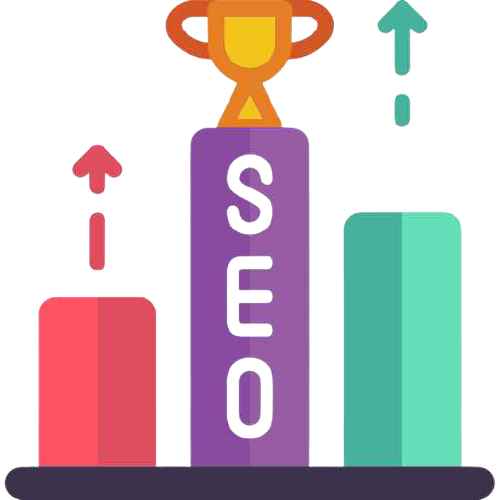 SEARCH ENGINE OPTIMIZATION (SEO)
Not getting any traffic or low traffic then that means your website is not fully Search Engine Optimized. We use all the latest and proven ways to increase your sites online visibility. It includes On Page SEO, Off Page SEO and Competitor analysis.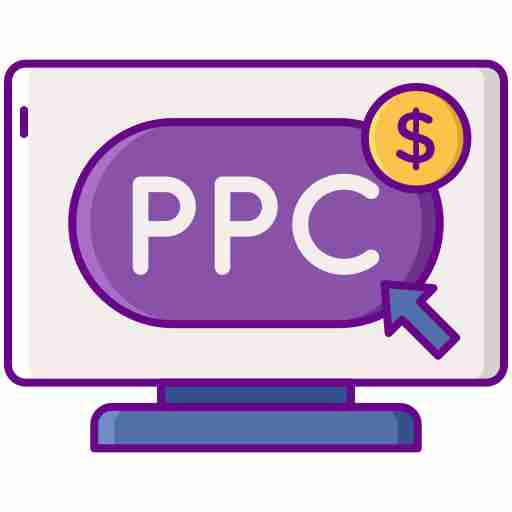 PAY PER CLICK (PPC)
If your business main focus is ROI i.e, "Return on Investment" or only Profit. Then Paid Advertising or PPC is Your best bet. As it offers you a chance to put your products in front of your desired audience who are going to buy your product without giving it a second thought.
Stand out among the crowd!
We strongly believe in maintaining a long-term relationship with our clients. 
What clients say about us!

Their service is impeccable as they really listen to what are your needs and deliver it on time. From planning o execution every thing was perfect.
They are seriously the best web development company in Delhi.

My site was not getting much traffic, so I contacted them to do a full " SEO" of my site. And Voila not only did I start getting organic traffic my site is lighter and much faster now.
Thank You Webvistaar!