Being a freelance writer has its own benefits. Where a 9 to 5 job might not interest you, then all you will be looking for now is the top websites for freelance writers that work!
I know how with just one click, the internet will provide you with suggestions galore, but choosing the perfect one can be difficult.
Being a freelance writer, I know how this career path promises proper work-life balance. Initially, you may face difficulties in searching for the right website. I am here to save you time and help you select the best site for freelance writers.
Content writing is one of the most popular side hustle to earn money online.
Building a full-time freelancing career in this field will boost your returns. Now that you have made up your mind to kickstart your career in freelance writing then, let's begin with this blog without wasting any more time.
Websites for Freelance Writers: The List You Want
You may or may not be an experienced freelance writer. Since you have landed on this blog, let's take you as a fresher who is searching for websites for freelance writers.
I recommend you to follow the pointers mentioned below. These below-mentioned websites will broaden your search and help you select working sites easily.
1. Fiverr : #1 Website for Freelance Writers
No wonder this best site for freelance writers will always top the list. You will hear the name "Fiverr" in the words of every experienced content writer.
Before you start creating a free account on this website, remember they keep 20% of your income in their pockets and 80% goes directly into your pockets. The navigation panel is user-friendly.
To get started, just sign up for your account, fill in the necessary details and you are all set. After creating your account, you can build a gig as per your service and start searching for potential clients.
Give your best in gaining good reviews from clients to upgrade your account to Fiverr Pro. The Pro account will help you grab clients in no time.
When signing up is free, you must not waste your time thinking. I already have my account on Fiverr, make sure you have it too now.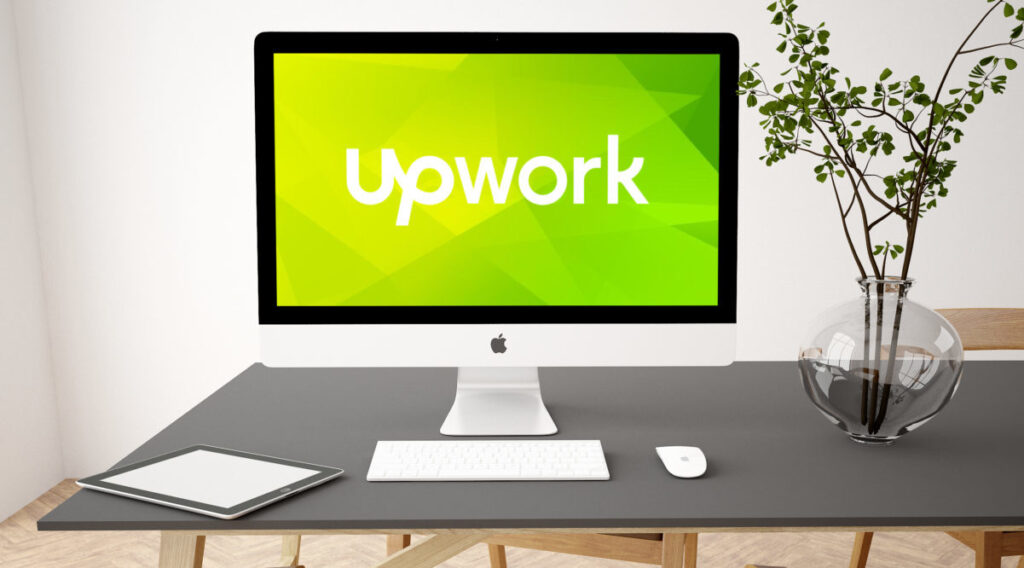 Many say landing jobs on Upwork is tough, but nothing is hard unless you actually don't spend time behind hard work.
Known as among the world's trusted websites for freelance writers with the largest marketplace, you are sure to find your dream writing job on Upwork.
Same like Fiverr, this platform completely works on reviews. Your account will upgrade automatically as soon you receive good reviews.
The beauty of Upwork lies within its user-friendly layout which makes navigating simple tasks such as posting resumes and propelling bids into highly efficient processes with minimal effort.
Employers have direct connections with freelance candidates while freelancers have quick access to employment solutions in various fields right at their fingertips!
Talking about the charges, freelancers must pay a service fee ranging from 5% to 20% of their total income. In simple words, for a $500 bill, you will pay 20% on it.
Furthermore, for billings between $500.01 and $10,000, 10% will be charged, and if the amount exceeds $10,000, a 5% fee will be charged.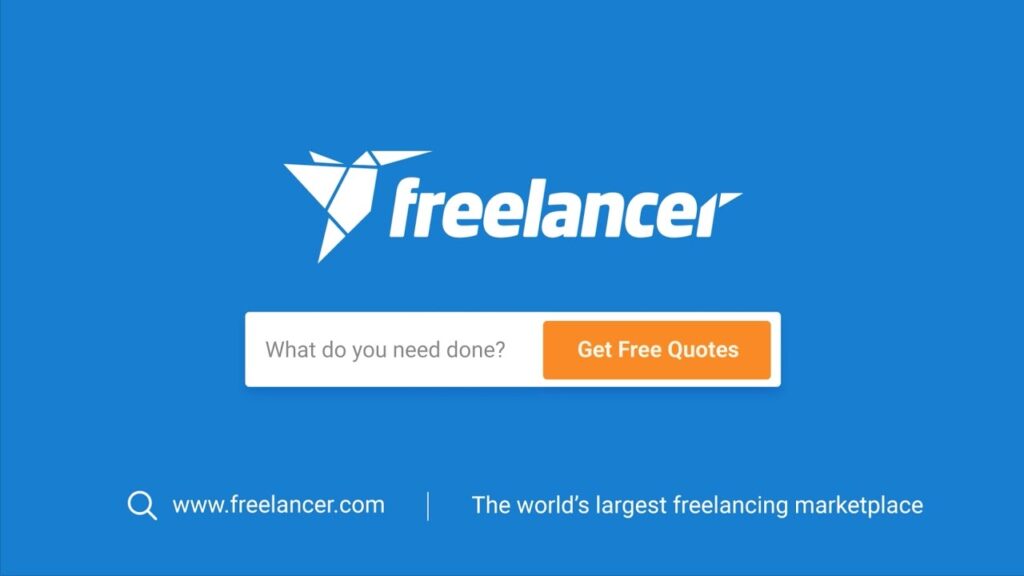 Freelancer.com is one the best websites for freelance writers. The platform allows clients to post projects and receive bids from freelancers, enabling them to find the right person for the job at a competitive price.
This simple site also provides a variety of tools and features to help both freelancers and clients manage their projects, such as time tracking, messaging, and escrow payments.
With a user base of over 30 million and over 20 million projects posted, it is one of the largest and most popular freelance platforms on the internet.
Freelancers can create either of the two accounts which is basic or pro. The pro membership is $4.95 per month which includes additional features like decoding the client's contact information and applying for extra jobs.
Along with this, you will be charged a 3% commission on all payments done through Freelancer.com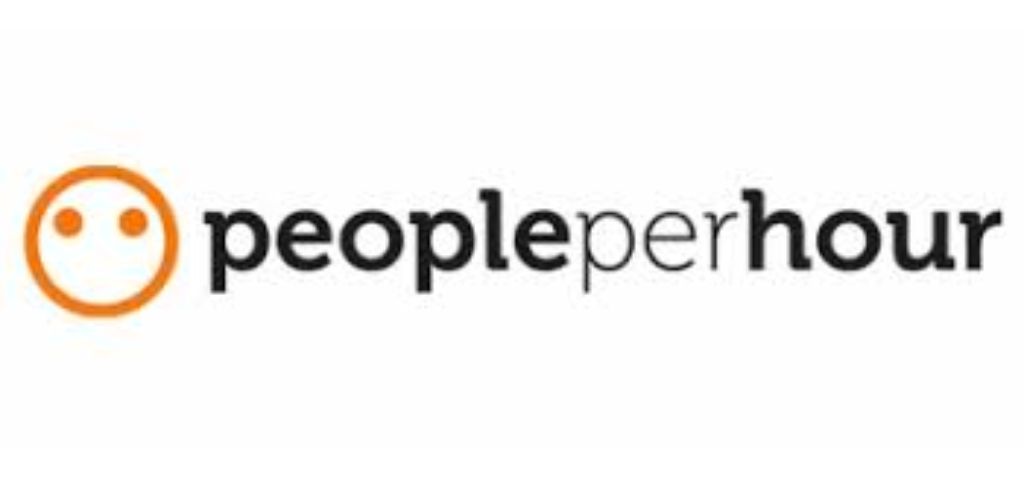 People Per Hour is another popular websites for freelance writers that connect entrepreneurs with freelancers worldwide.
To win clients, you must heavily focus on building attractive proposals, placing your requirements, and setting a budget.
There is no doubt that this platform is best for freelancers who want to boost their skills and spread their name worldwide.
Besides, People Per Hour provides a variety of tools and resources to help freelancers manage their projects, which includes built-in communication tools, project management tools, and a payment system.
This website charges 20% of the total income. Freelancers can keep the rest 80% after project completion. However, you must stay updated with this platform in case of any price change.
An additional tip: Getting account approval can be tough so ensure to build a solid resume and cover letter.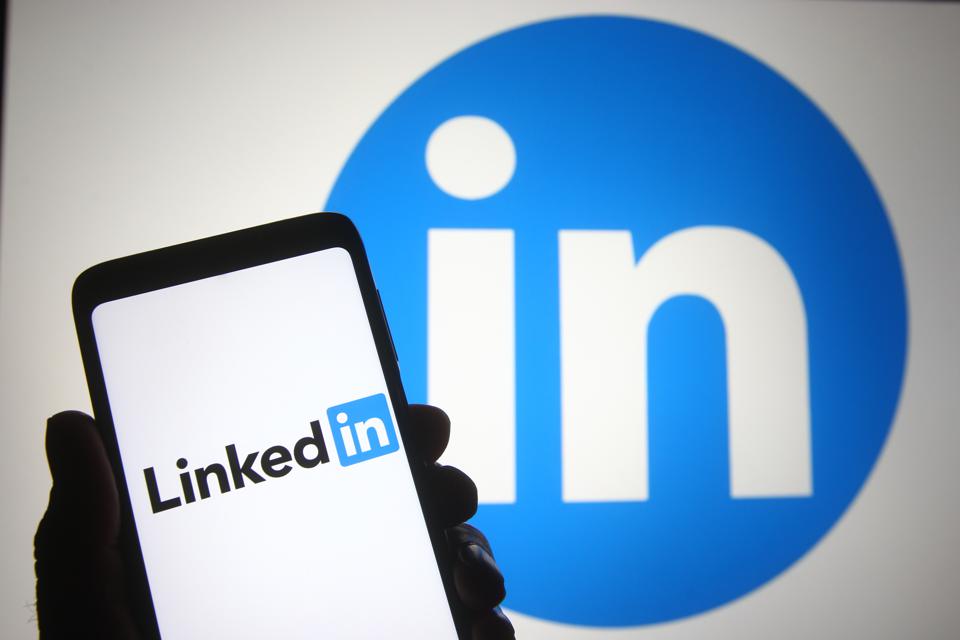 Let's not forget LinkedIn. Due to its high popularity, it still ranks among the best websites for freelance writers.
You must know how to make the most out of this "old is gold" platform and pitch to potential clients for freelance writing.
Being the world's largest professional network, it is the hub of dedicated freelance writing jobs.
The pricing might hurt the bank balance of freshers, but with little effort, you can actually connect with your clients manually. For this, your profile must be well-optimized.
Ensure to state your services properly. Besides, you can connect with professional freelance writers and learn more about upgrading your freelance skills. Also, if you know web development along with writing then it's an added bonus.
LinkedIn offers three pricing plans. The Core one starts from $79.99 monthly and the Advanced plan charges $131.25 monthly. For the Advanced Plus plan, you can contact their sales team.
Flexjobs is existing since 2007 and is best for freelance writers that are looking for completely remote work. You can either choose to join a full-time or part-time job.
Not only does this platform allows you to apply for freelance jobs but also helps you boost talent through skill testing.
Rest assured, Flexjobs won't scam you. To get full access to job listings, the platform will charge you $9.95. This site is best for experienced freelance writers rather than newbies.
However, a one-week subscription will cost you less, which is $6.95. The subscription price of one of the websites for freelance writers is definitely worth a try since you won't get scammed.
Other than this, you can try browsing jobs. Doing this thing won't cost you a single dime.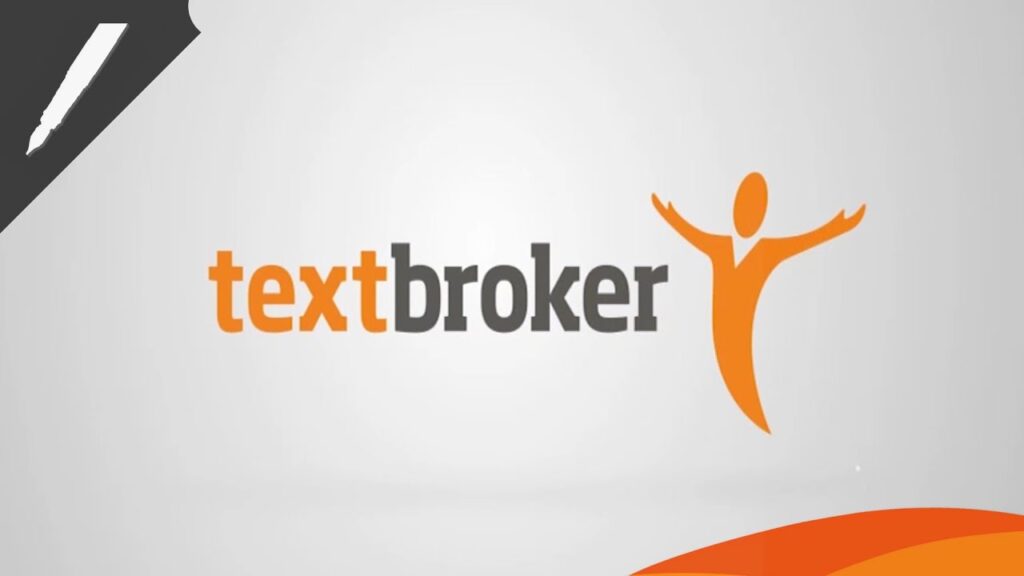 Textbroker is not your real estate agent but another best site for freelance writers. It claims to deliver about 100,000 content orders for all level writers each month.
To begin your journey, you must create a free account and submit your work samples. Make sure your samples are good enough to score high ratings.
The writing task starts on a first come, first served basis. You can also choose to work under a team of writers or have the client send tasks directly. This platform doesn't charge anything for writers.
Give yourself a thought and try creating an account on websites for freelance writers. However, if you need good guidance in the content writing field then Textbroker is for you.
Most freelancers overlook Indeed but this should not be in your case. This platform will help you find both local and remote work.
In my case, when searching for websites for freelance writers, I trusted Indeed and came across clients offering decent pay.
This platform is completely free to use. There are no additional charges in the long run unless you choose the premium version.
It offers a feature called Indeed Prime which is a platform for freelancers, to be matched with top companies for freelance opportunities.
Freelance writers who are looking for high-paying, long-term, and remote freelance jobs. To earn good clients, you must put more effort into building an attractive resume.
Don't give up after applying for just a few jobs. Keep on trying and your gig will definitely be selected.
There is a reason why Contently falls under the top websites for freelance writers. Every freelance writer wishes to work with top brands and businessmen.
Contently makes this dream come true. With a free account, you can pitch ideas, submit your work, and get paid under one roof.
To be eligible as a freelance writer, you must create a catchy portfolio, showcasing all your skills and work samples. After the onboarding process, you can freely search through job opportunities.
Furthermore, The platform provides a variety of tools to help freelancers manage their work, such as a content management system, a portfolio builder, and a project management tool.
Contently also offers additional services for freelancers, such as training and networking opportunities, as well as access to a network of other freelancers for collaboration and support.
The platform is geared towards professional and experienced freelance writers, editors, and content creators looking for high-paying, long-term, and remote freelance opportunities, with a focus on writing, digital marketing, and journalism.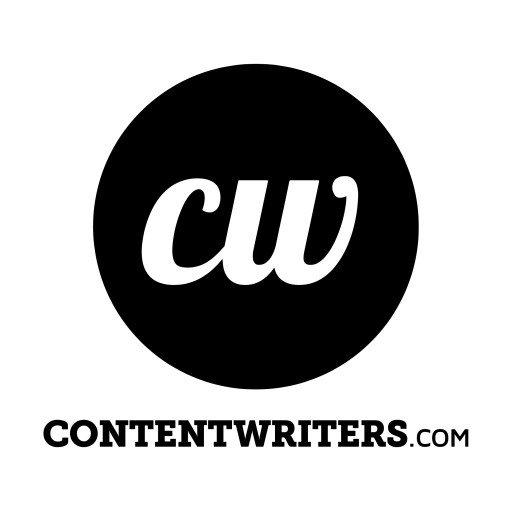 This website's name perfectly fits your career choice. One of the key features of ContentWriters is its user-friendly interface, which makes it easy for writers to browse and apply for available writing opportunities.
Writers can create a profile that showcases their skills and experience, and can also set their own rates and availability.
Here, you can choose any niche for freelance writing, be it travelling, technology, sports and many more.
This platform is completely free of charge and upon successful project completion, you will receive your amount directly in your PayPal account.
Additionally, the site has a built-in messaging system that allows writers to communicate directly with clients, and a rating system that helps to ensure that only high-quality writers are selected for projects.
Overall, ContentWriters is a great option for writers searching websites for freelance writers looking to find steady work and build their portfolios.
Conclusion: Best Websites for Freelance Writers
Finally, it's the end of this blog. I hope, you found this blog useful. So, these were my recommended websites for freelance writers.
You can create an account on any one or all of them as per your choice. Don't forget to build a solid portfolio to outsmart your client's expectations.
Writing consumes much effort. If you feel this blog has served your purpose then do let us know in the comment section below. Also, do share which site you have chosen finally.
FAQ : Best Websites for Freelance Writers
1. Do Freelance Writers Get Paid?
Yes, freelance writers do get paid after the successful completion of their work. Websites for freelance writers charge a small commission from the income earned.
2. Best Websites for Beginning Freelance Writers?
Websites like LinkedIn, Indeed, and FlexJobs can be the best websites for freelance writers. You can create your account on any one of them and get started as a beginner.
3. Are freelance writers in demand?
In today's digitalized age, freelance writers are high in demand as businesses are booming and are looking for ways to market their brands.
4. Are every freelance websites genuine?
Yes, every freelance website mentioned above is 100% genuine with higher domain authority. Hence, there is no reason to worry.
5. Do you need a website as a freelance writer?
Having your own website showcasing your portfolios is necessary to attract good-paying clients. So, you can build one from scratch.
6. How do I get hired as a writer?
To get hired as a writer, make sure to build a solid resume and showcase the best of your samples. Also, if you are fresher then start applying for jobs from now onwards.
7. Which is the Best Site for Freelance Writers?
The best site for freelance writers is every other site mentioned above. You can get started with any of them as per your choice.
8. What skills do you need as a freelance writer?
One of the most important skills you will need as a freelance writer is your writing skills. By undertaking more projects, you will be able to upgrade your skills as a writer.